Full Service Graphic Design and Digital Marketing Company in Nassau and Suffolk County NY
Apparel Design, Screen Printing and Embroidery
Kick Solutions is a full service apparel design and printing company. We can and can create apparel designs for your business, club or sports team.
Contact us today to get a free quote on your next project. We service all of Long Island NY.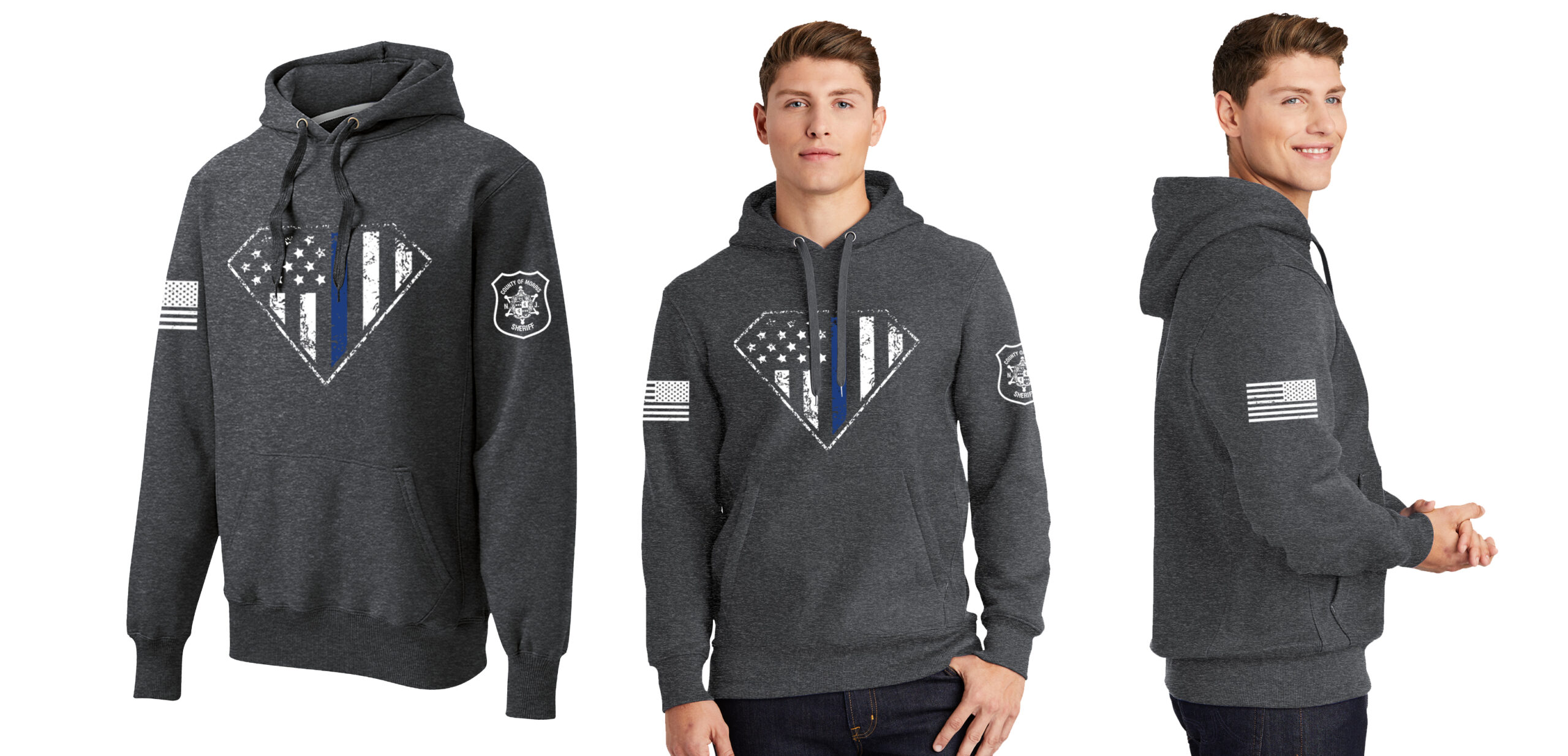 Logo Design Nassau and Suffolk County NY
Whether you are starting a new business and need a corporate logo or you have an existing business who needs to re-create a company logo, our design professionals are here to help. We will draw out your concept, illustrate it and then add color to give you the perfect logo design. Contact us for a free consultation.
Website Lead Generation on Long Island NY
Have your website work for you! It never sleeps, never needs a break, never complains, and works 24/7. Often times website contact forms don't work or customer emails never make it to your inbox. We use a state of the art contact management system to make sure all leads are tracked and get to you.

Leverage The Power Of WordPress
WordPress Website Design and Programming
Allow our WordPress developers to design and manage your custom WordPress website. We give you the ability to have any design style with the only limits being your imagination. We will optimize your website on our hosting platform and secure it from hackers. The most Advanced Options Network combined with fast visual designing and editing puts everything at your fingertips.

Full Service Marketing Company
Graphic Design, Print Design and Printing
Kick Solutions is a full service marketing company and will design and print all stationary, brochures, flyers, t-shirts, sweatshirts, polo shirts, and much more. Contact us today to get a free quote on your next project.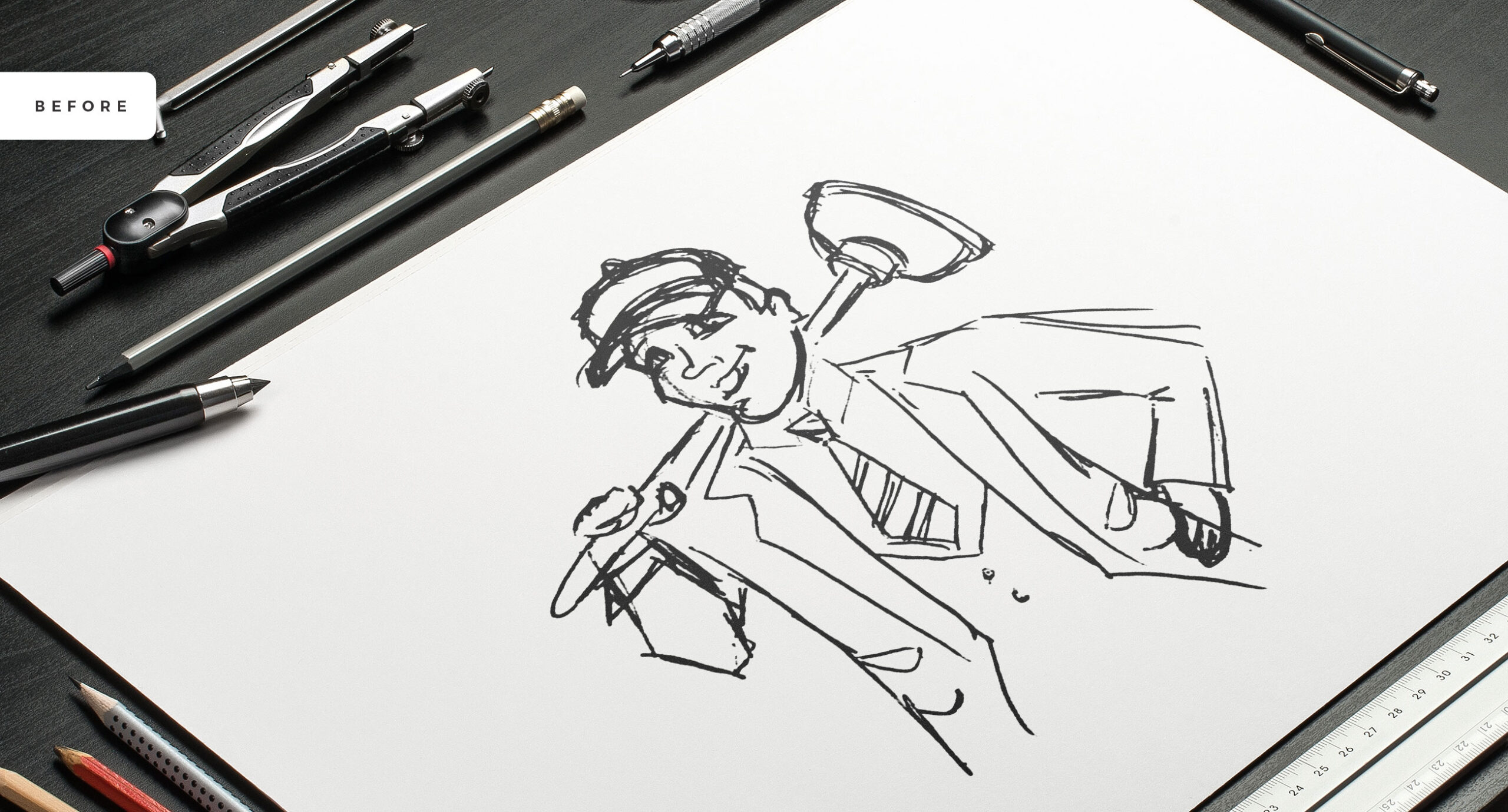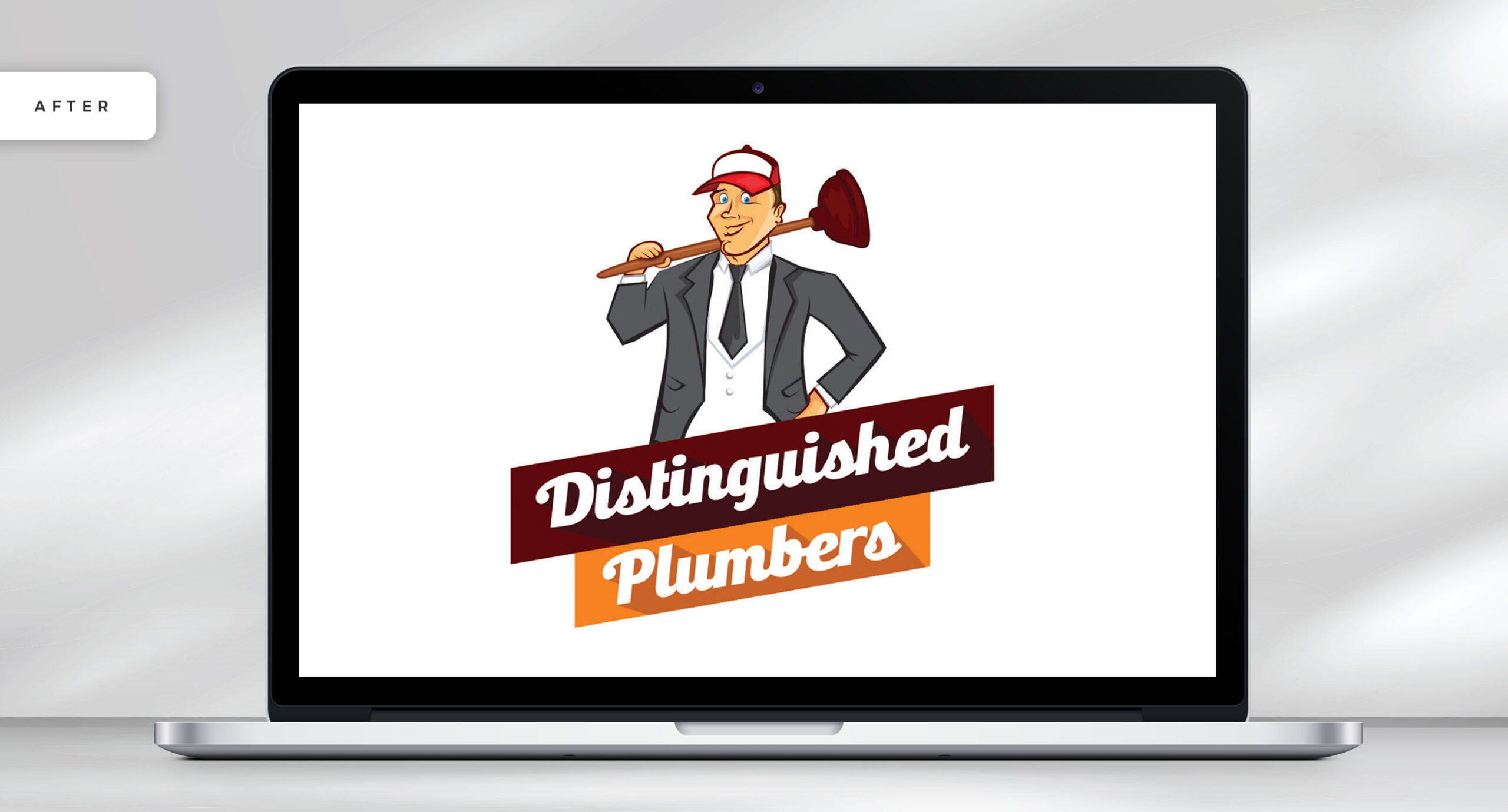 When was the last time you updated your website? Let us help you rank higher with the latest website design technology.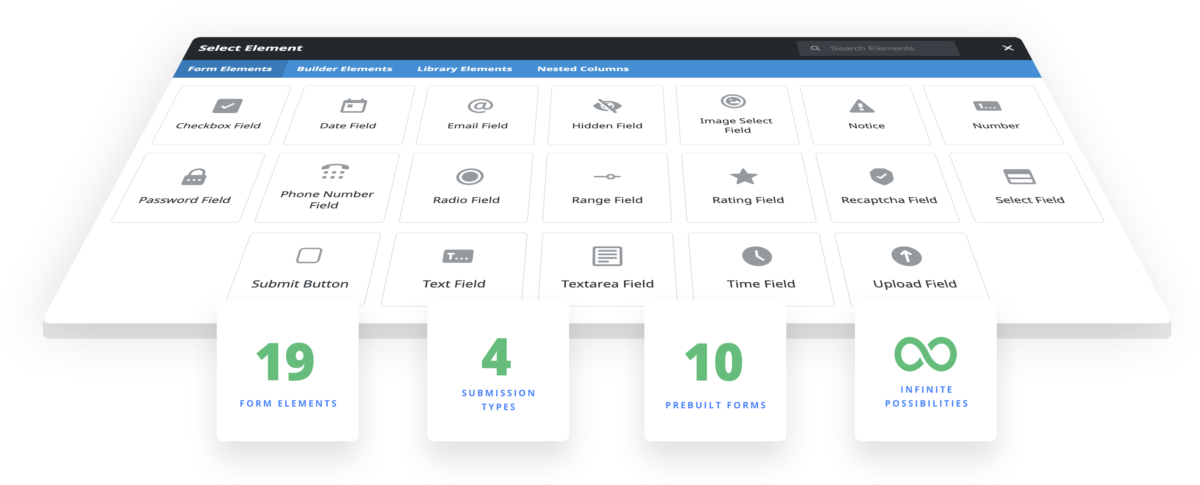 Contact Kick Solutions today for your next project. We will provide you with a detailed quote and go over any questions you may have.